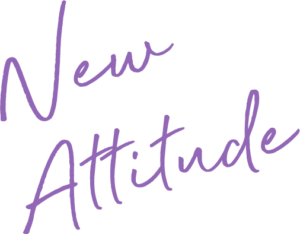 Companies
Workshops targeted to your needs
In an increasingly demanding professional environment, it is essential for your employees to know how to manage stress in order to remain efficient in your company. Helping them to demonstrate more leadership and emotional intelligence, maintain a positive attitude and mindset are the goals of corporate seminars. They will help to reduce the negative impact of stress and burn out cases within your team.
The courses we offer are mainly focused on concrete and immediately applicable exercises and tools that come from coaching, NLP, relaxation, sophorology, and minfulness . These tools will help your employees to be more serene, feel happier at work, and develop a better work-life balance.

Workshops, subjects and programms 
•  Health and well-being at work
•  The essentials : stress management tools
•  Life Domain Balance : Happy @ work, Happy me
•  Improve your emotional intelligence
•  Meditation @ work
•  Prevent burnout
•  Positive and mindful leadership

Through our seminars, you will also
•  Involve your employees
•  Increase motivation and creativity
•  Foster communication and team spirit
•  Help to adapt to changes
•  Prevent burnout
•  Limit absenteeism and turnover
•  Highlight competences to develop performances
You need a workshop in an other language ?
Our workshops and seminars or conferences are available anywhere in Switzerland, and abroad. They are given in German, Swiss-German, French and English.
We are well equipped to deliver any content as  video conference